Yay, you're getting married!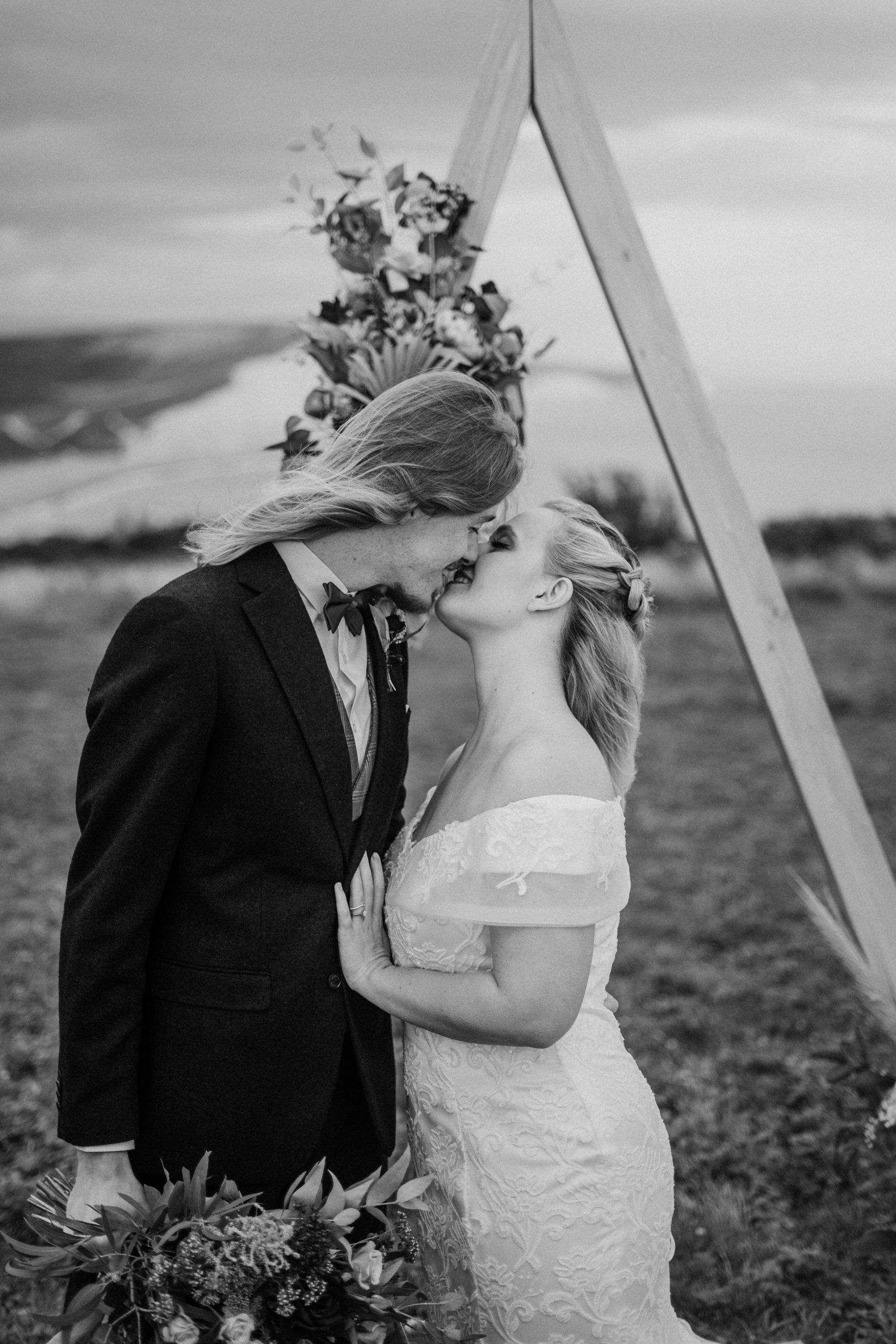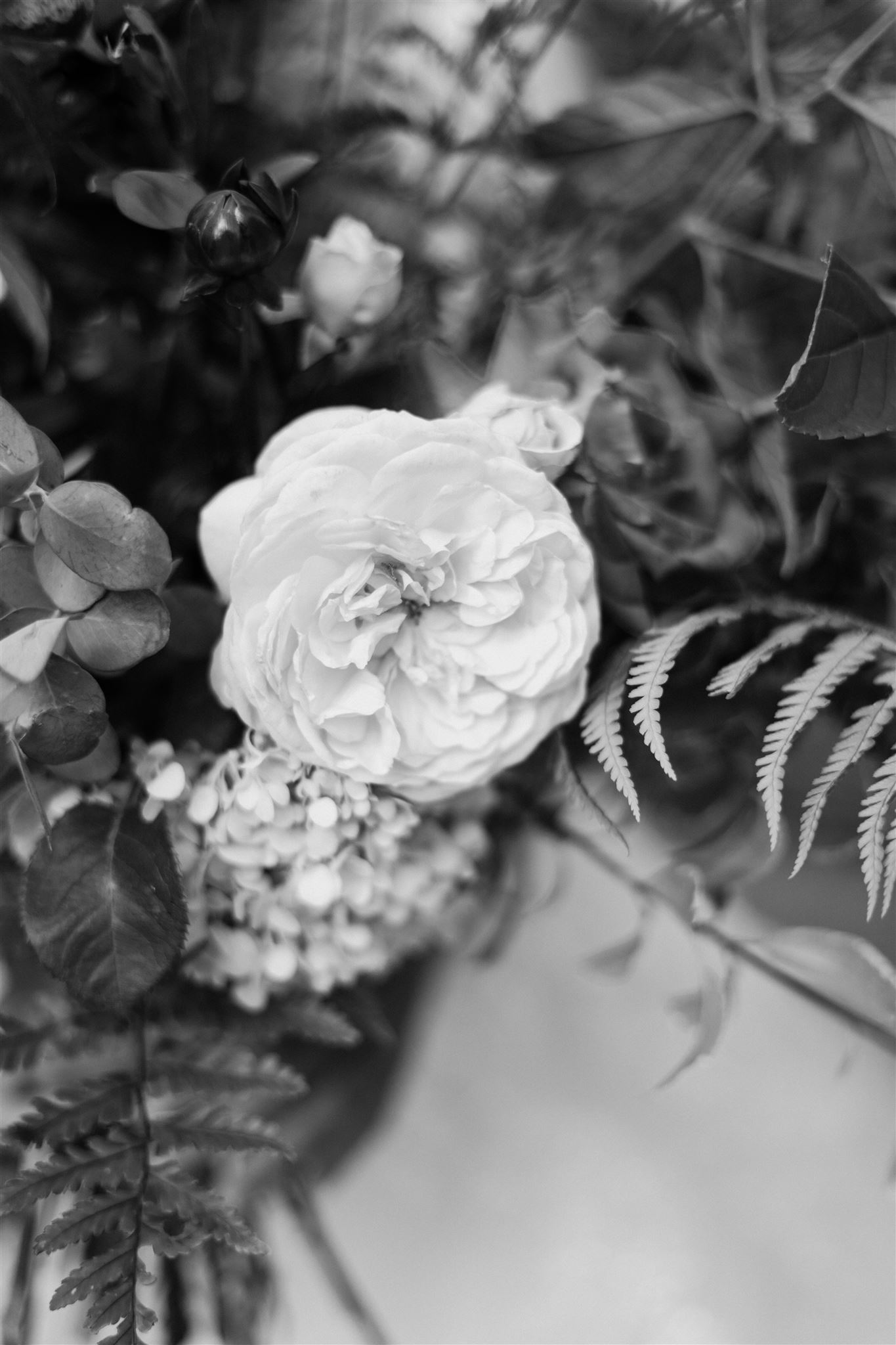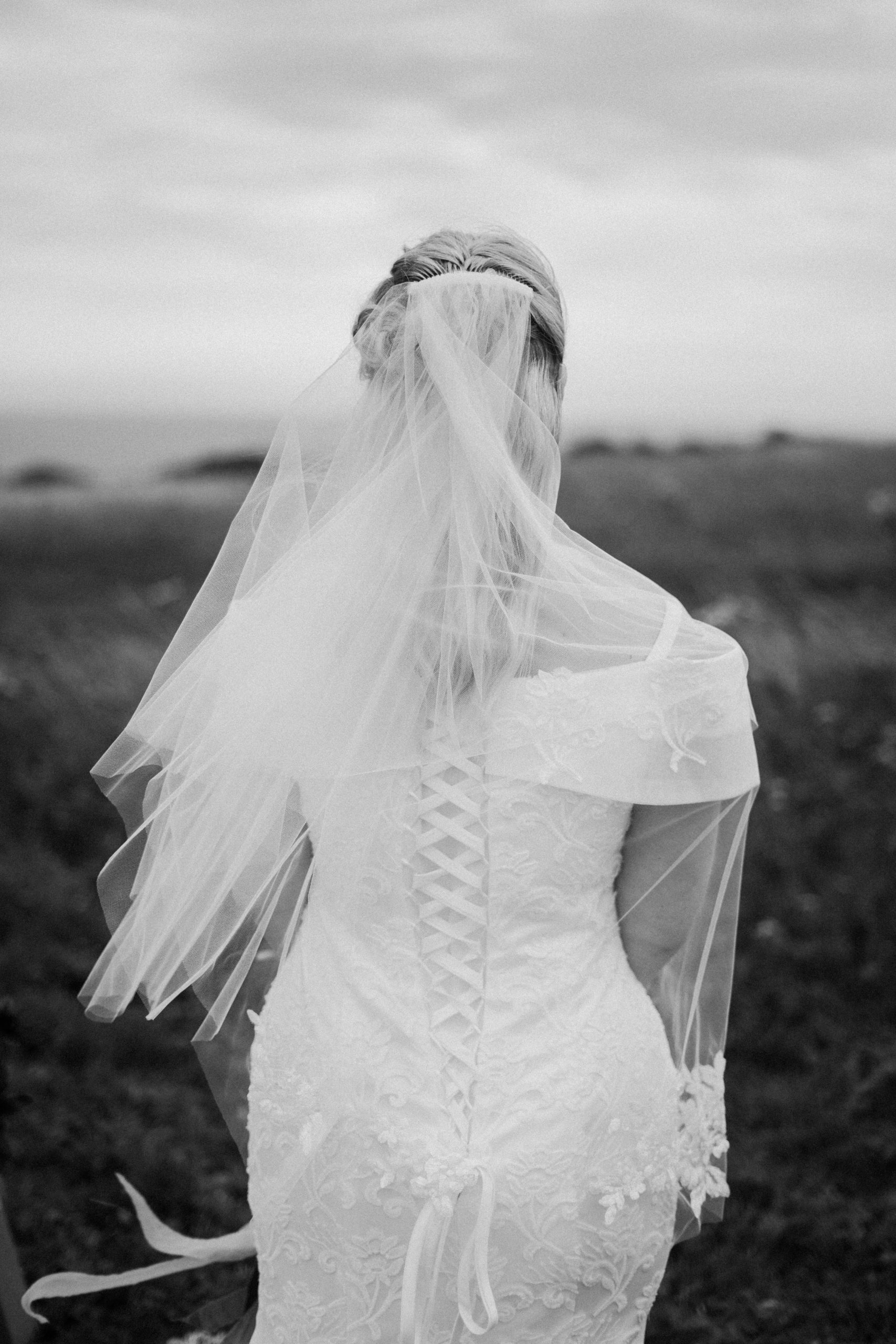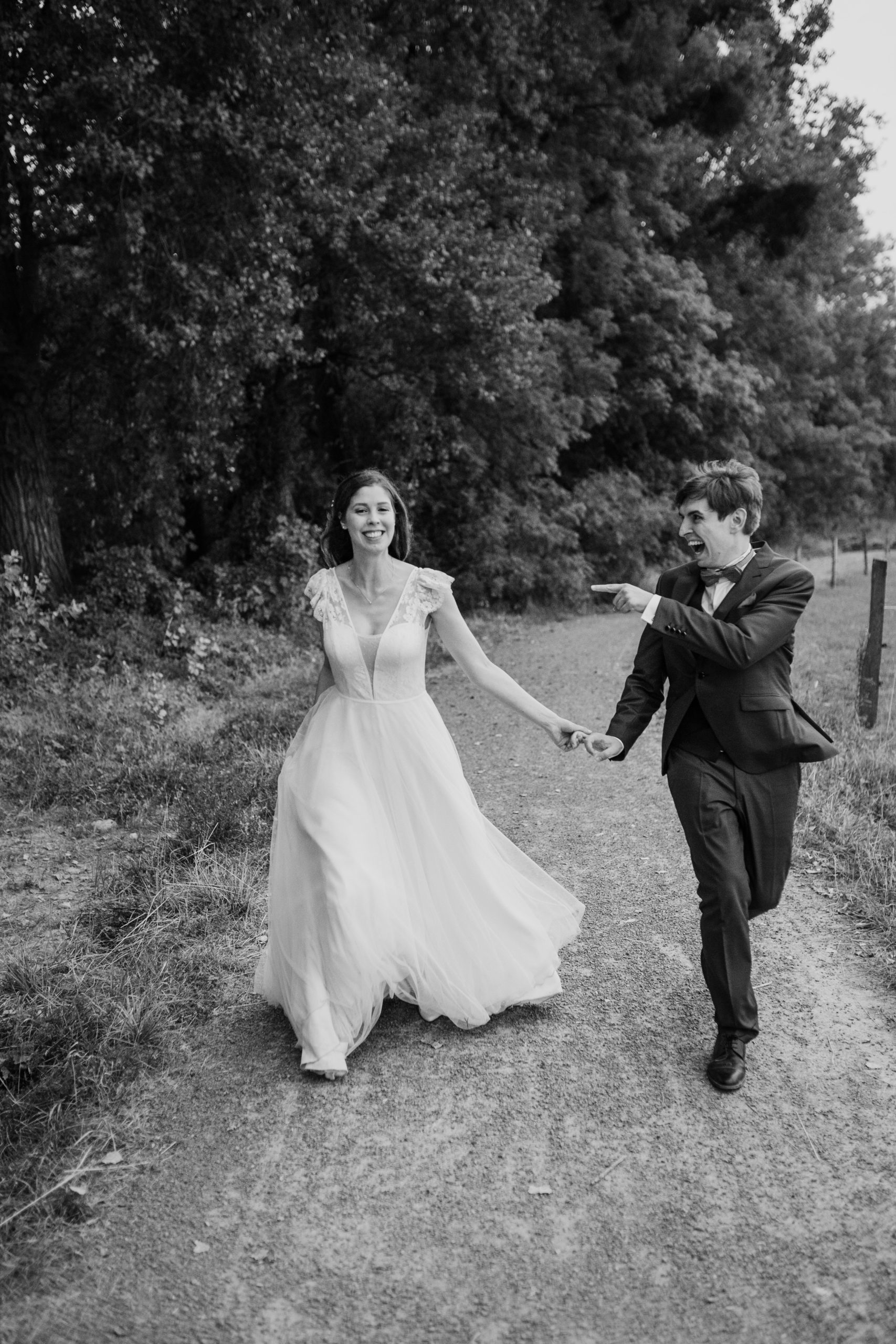 ...and I'll make sure to capture it all for you.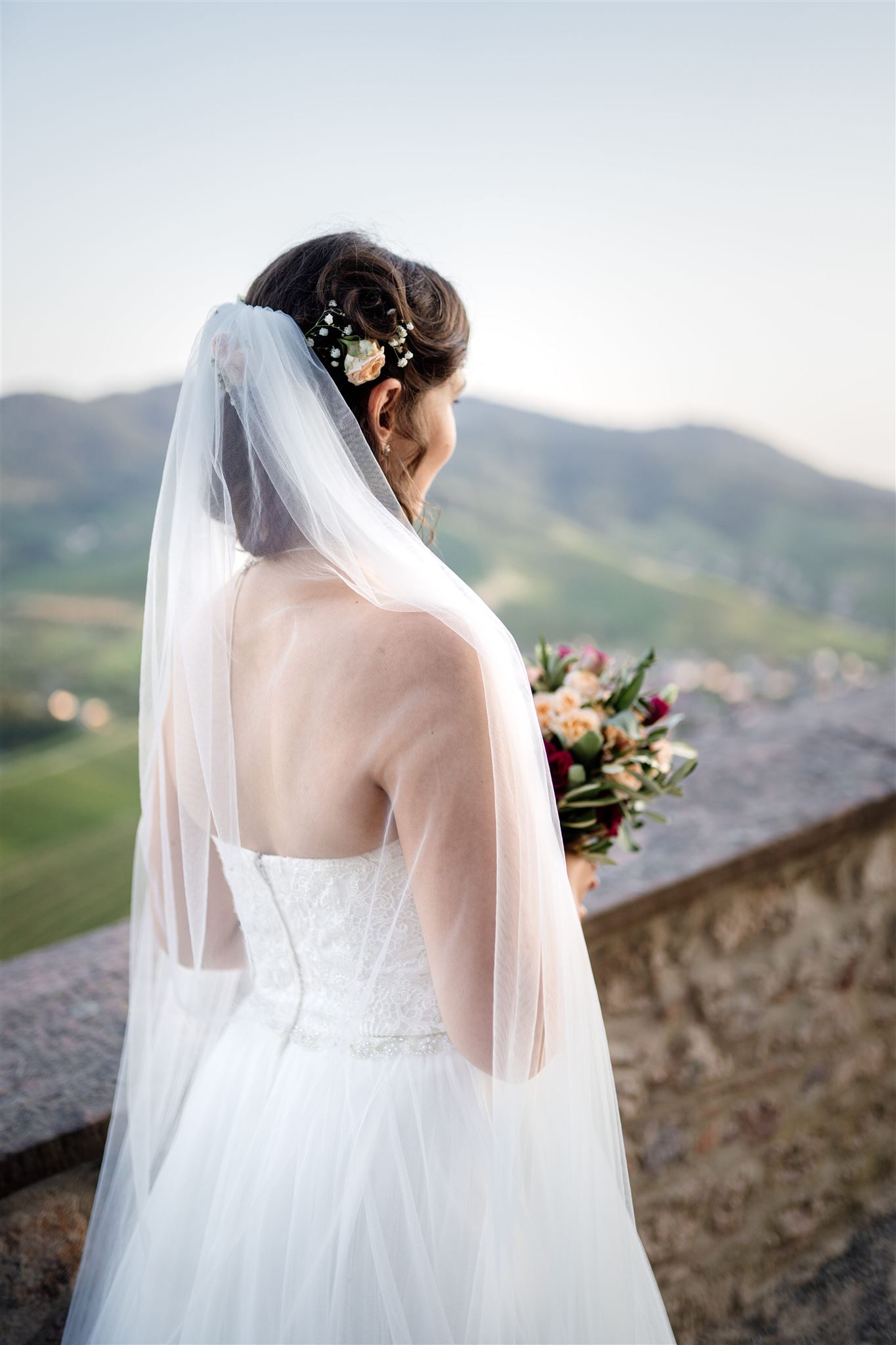 Don't worry, I've got you.
Weddings are wonderful, they are unpredictable, full of love and every little moment matters. I capture all of them whilst staying in the background to make sure to tell the story of your day as honest and authentic as possible.
There's no need for weird posing and camera smiles, I know how to let you stand out on your big day in the best way possible without you having to do anything for it that makes you uncomfortable. I believe there is no one fits all, especially when it comes to something as personal and intimate as having your photos taken so I always care about who you are and what your needs are to help making this day the best of your life.
Starting from 6 hours wih the option to add more if needed. This is the one if you're looking for a coverage from start to dinner, including a couple shoot and some group shots.
I'll be around all day, from the getting ready all the way until the party. This way we'll make sure to cover it all, the little moments, the big emotions and everything in between.
Ideal for all small weddings, you book me per hour and keep things flexible. I recommend planning for at least 2 hours to make sure that we've got enough time to capture all the important things.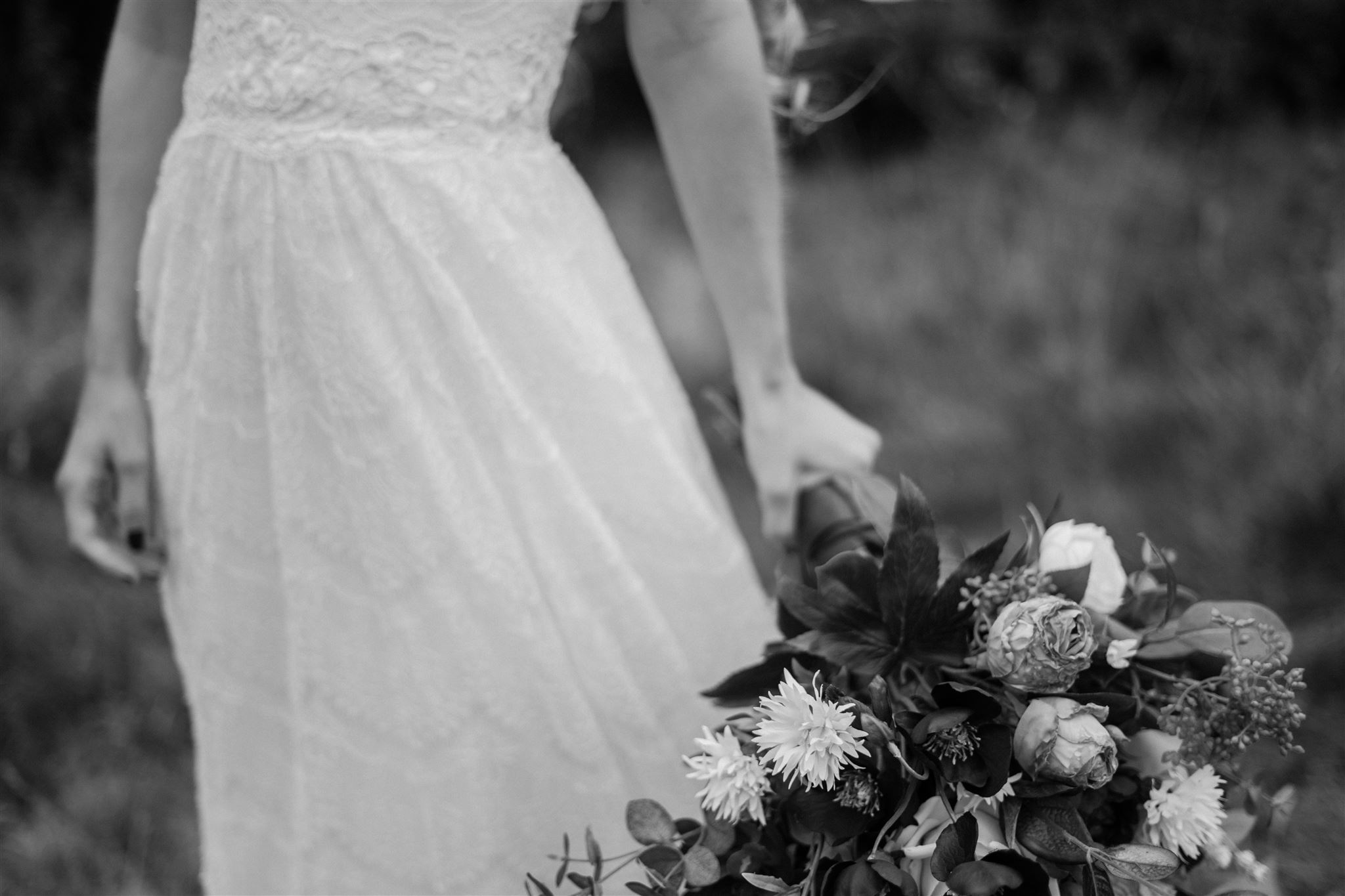 haywards heath - Brighton - worthing
jennifersiegelphoto@gmail.com