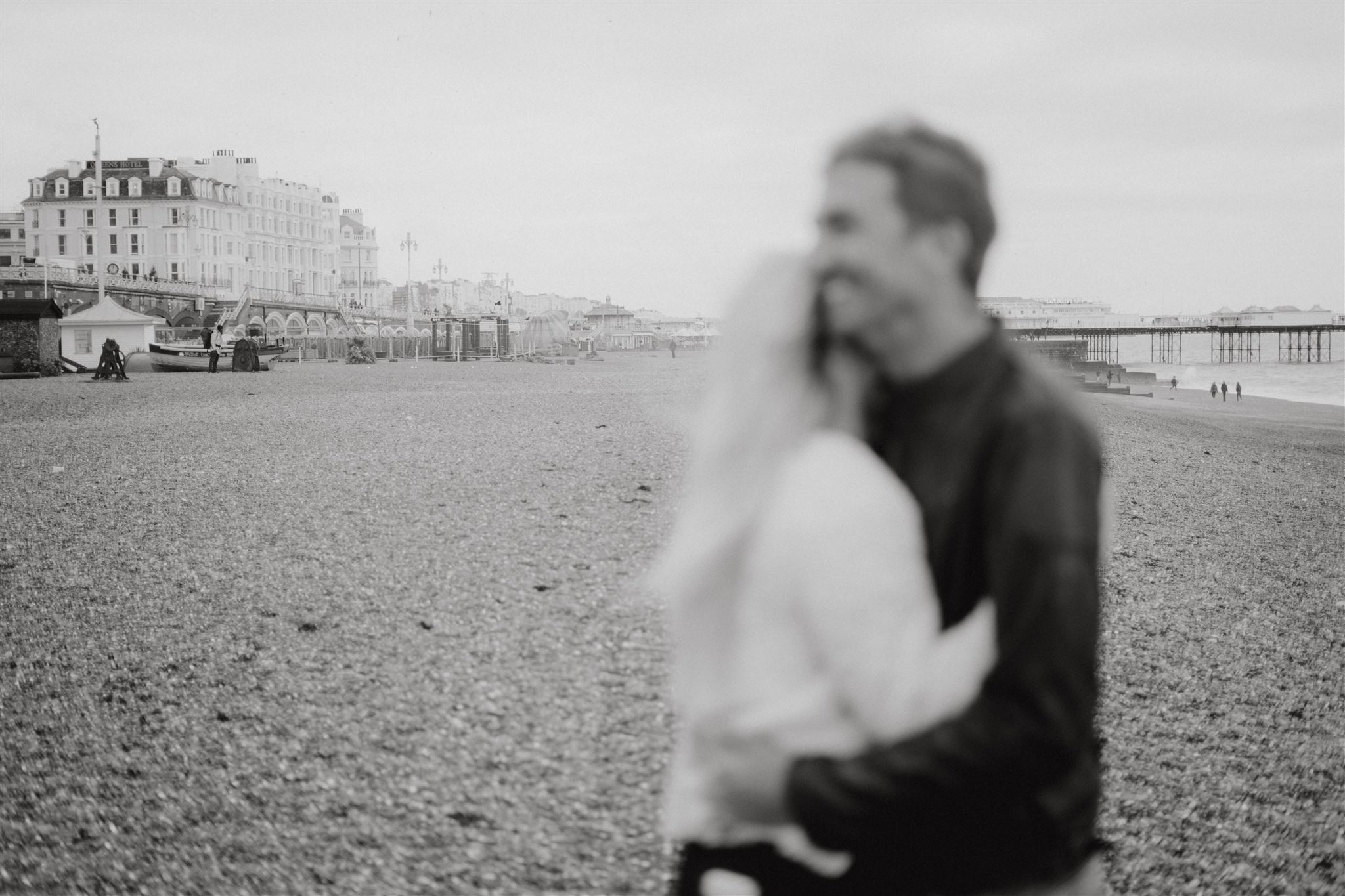 Capturing Love In All Forms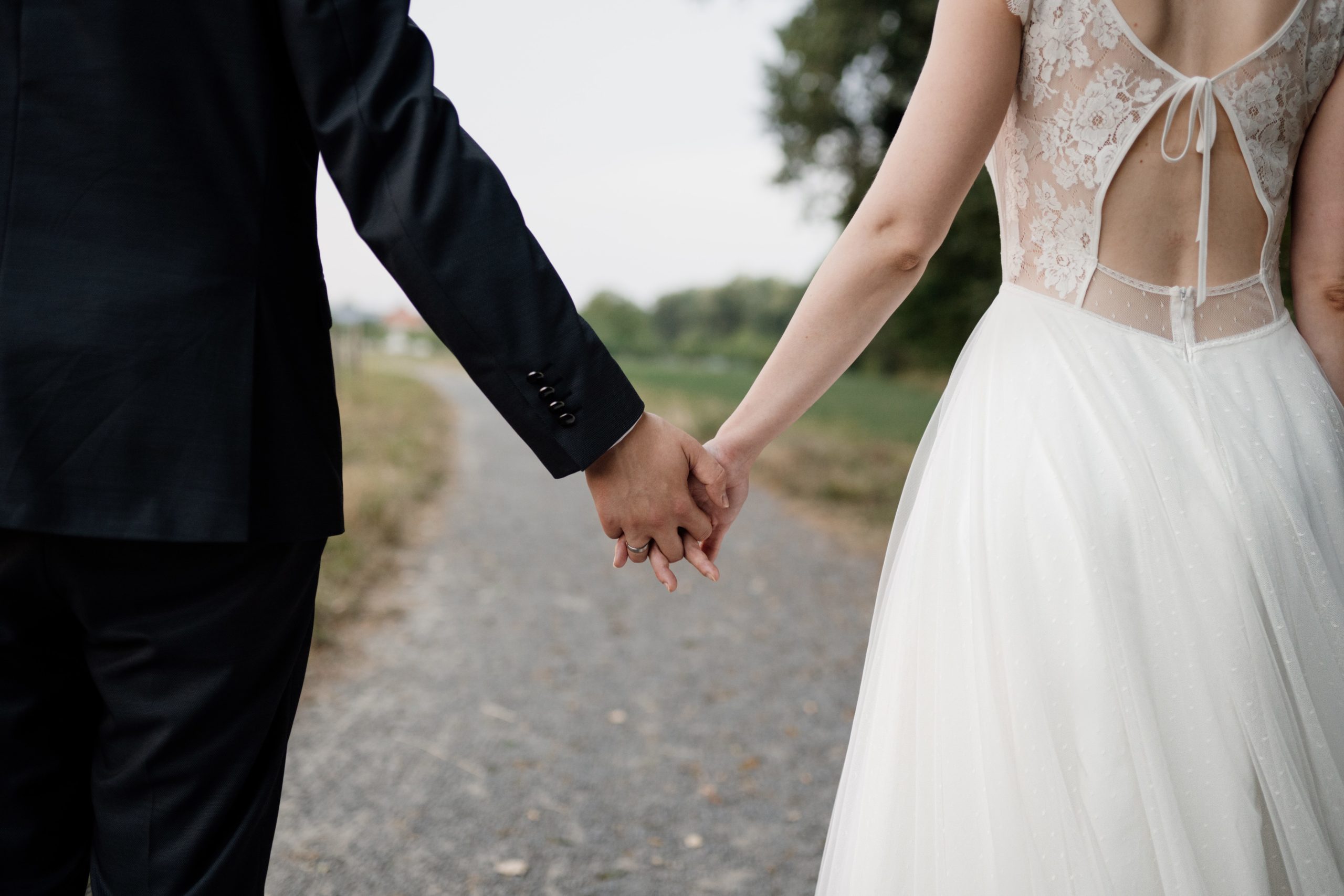 Telling Your Unique Story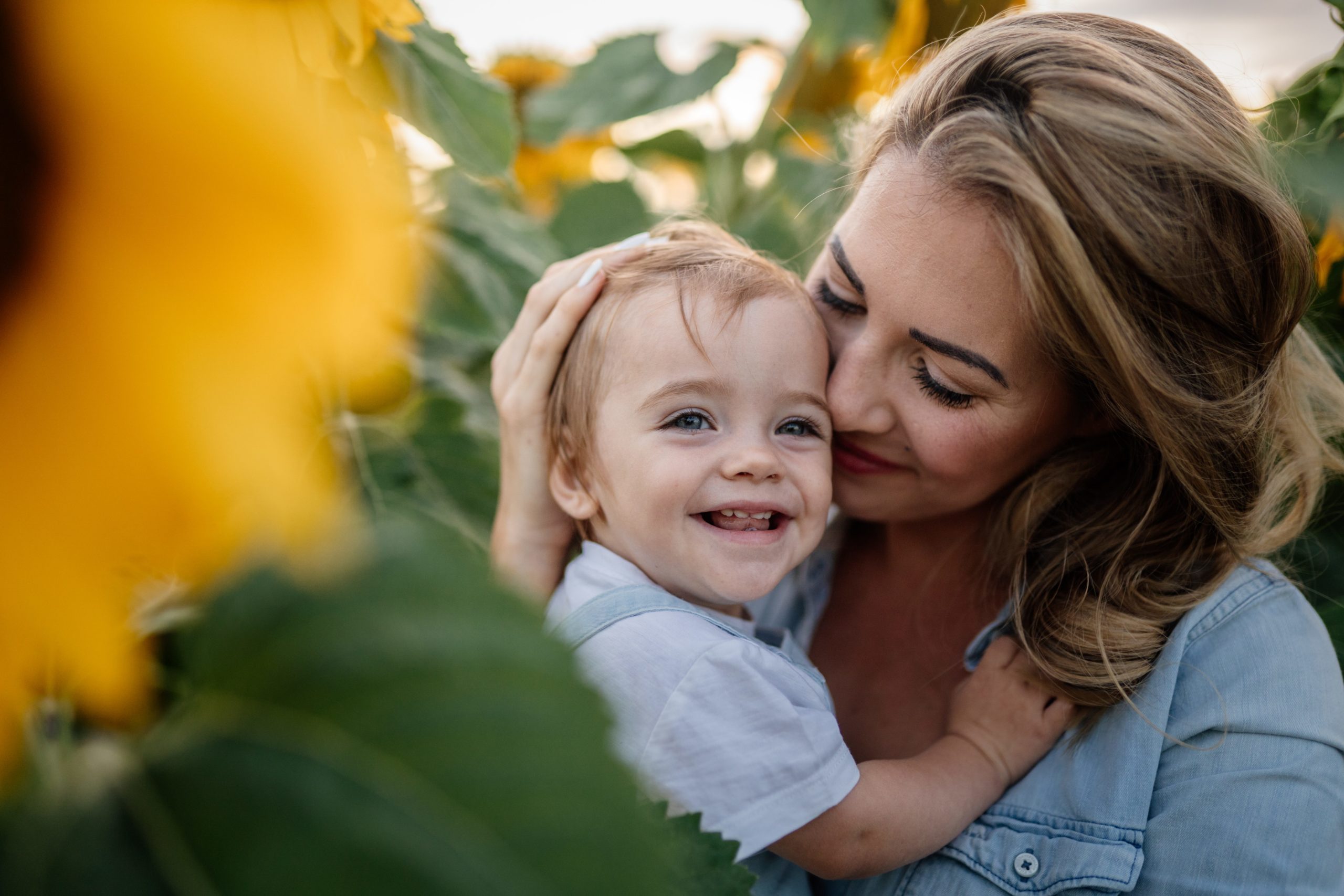 Making Memories That Last Forever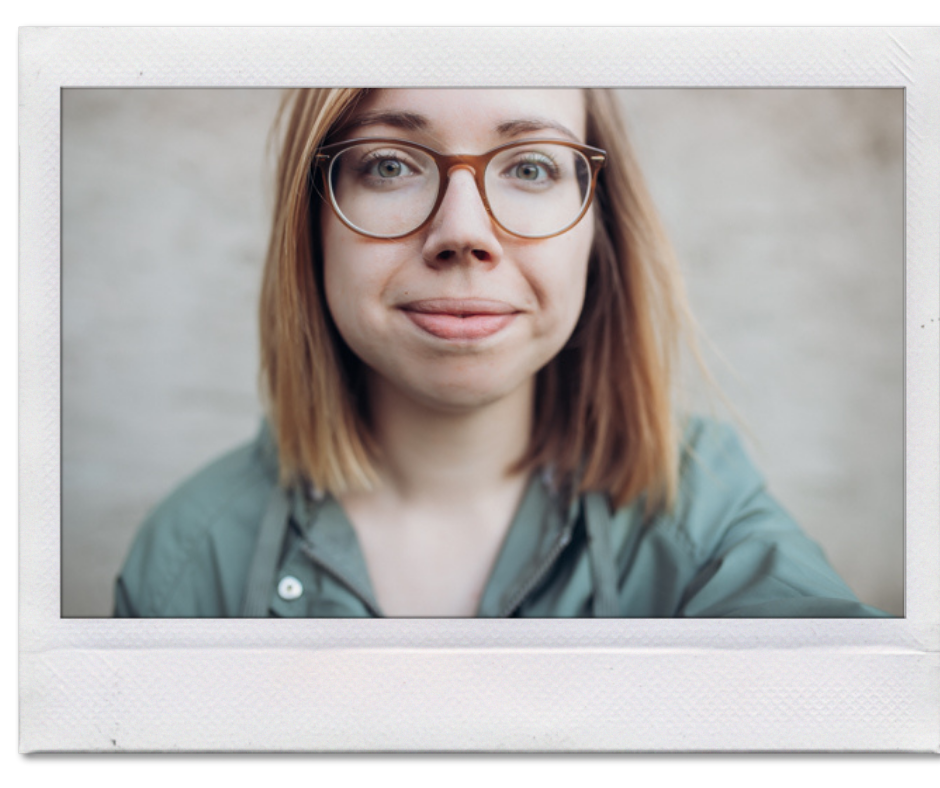 and I'm so glad you're here!
A photo session with me is a bit different from your regular photo studio. It's all about you.
I try to stay in the background and capture things as they naturally unfold through my lens, focusing on the emotions, the laughter and all the tiny little moments in between. I am fully invested in you and your ideas, for me there is no "one fits all" - every story is individual and so is my approach. Together we'll be in for the real stuff, capturing who you truly are.
Telling your unique story, making memories that last.
My aim is to make you forget that there's a camera and feel comfortable in front of my lens so you can be yourself from start to finish - not just some unrealistic, posed version of it. I'll make sure that you leave with not only a bunch of stunning images but also memories of a fun afternoon together you won't forget. I can't wait to meet you!
haywards heath - Brighton - worthing
jennifersiegelphoto@gmail.com