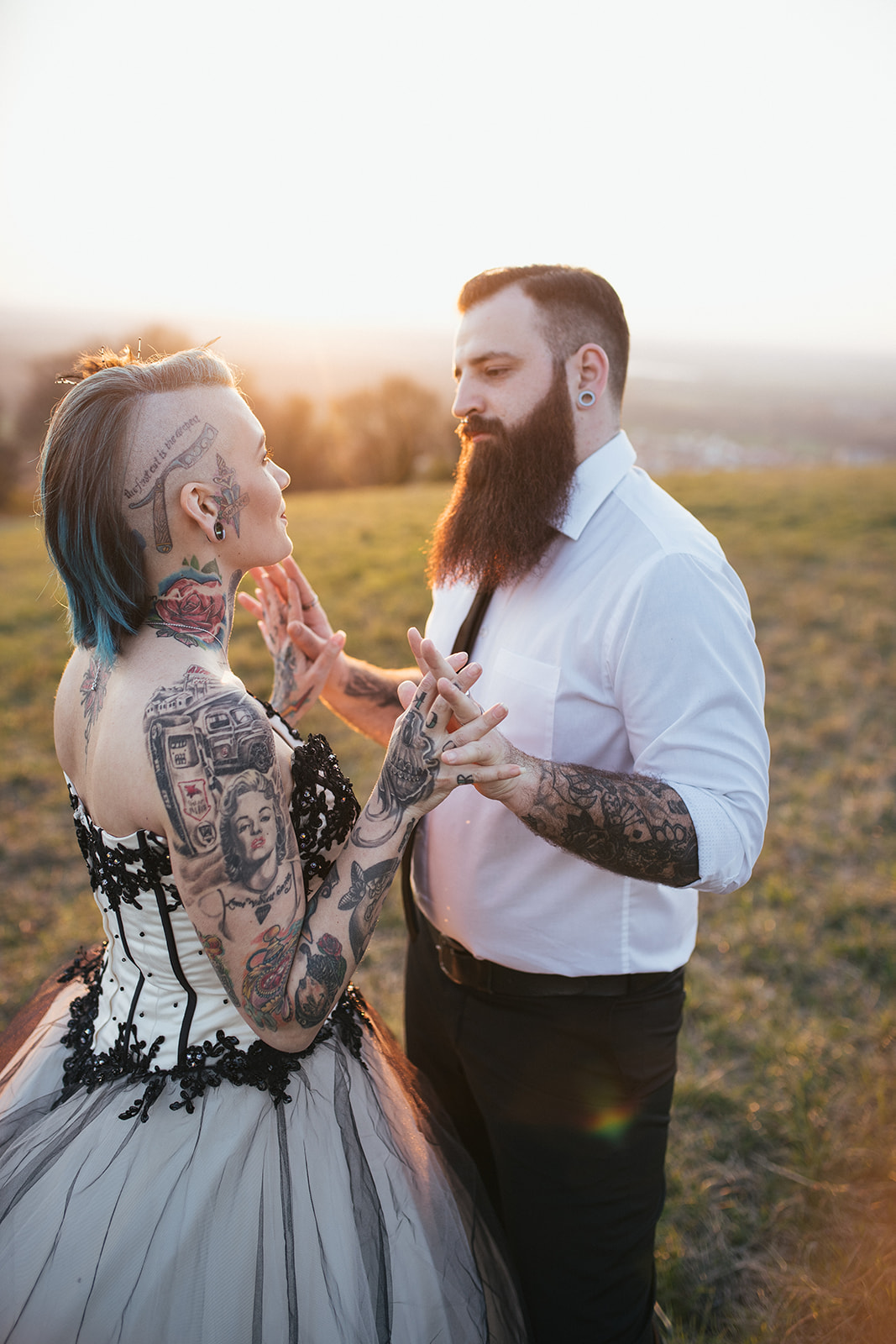 The aim for this styled shoot is to work together to showcase your particular contribution to the shoot in the best way we can so that every supplier is represented and happy with the outcome of their contribution through the images I deliver. Please let me know if there are any requests/wishes and I'll do my best to incorporate them in the shoot. At the end of this page you will have the opportunity to let me know what this is in terms of photography (any specific shots, what is important to you? How do you see yourself using these images - website, social media, print?). I want to make sure that I capture the shoot the best way I can for you.
By participating in the styled shoot, you agree to supply your services free of charge for the benefit of this mutually beneficial styled shoot and agree to the terms associated to this styled shoot as outlined here. I appreciate how much work and time goes behind organising and putting a styled shoot together and I really appreciate the fact that this is all done for free - I can't thank you enough for your support!
As the official photographer of this styled shoot I will be the sole owner of the copyright of the images. As part of our styled shoot agreement I agree to give you, free of charge, the copyright rights license to use all images for the purpose of your personal marketing which includes social media, website, blogs, printed materials etc. This license is non-transferable, meaning that third parties wishing to use the images will have to be directed to me via emailing jennifersiegelphoto@gmail.com and it does not cover the sale of any images for profit in any way, shape or form. Please do not edit, alter or crop any images before using them - this includes Instagram filters or any photo editing/retouching apps. Should you wish a different edit or size ratio feel free to get in touch with me and I will do my best to accomodate this for you.
Styled shoots are a great way of helping each other grow, connect and increasing reach and exposure. The idea is that we all put in our expertise and time for free for the benefit of the shoot. So please remember to give credit where credit is due! Everyone's time and energy is valuable and the success of the end result is a joint effort made from everyone's input. So always remember to tag, share, like each other's posts and be supportive of one another even after the shoot because we are in this together as a team of experts.
Any official images given to you by the photographer can be used for your own marketing purposes, be it online or in print, subject to the photographer being fully credited. You will find all the relevant credit information along with the final images to use in the online gallery I will provide after the shoot.
You agree that any image used will include the full list of suppliers and their Instagram handle in the comment section. Please make sure to also tag any relevant suppliers featured within the image itself on Instagram. If you need any help doing so please let me know. In this way we will build a great network and help each other promote one another sucessfully on social media so we all can benefit from it.
Spread the love! One of the benefits of styled shoots is the marketing aspect and advantages you get by having all suppliers posting content from the shoot on their blogs, social media and website. It is a great lead generator to reach more clients and boost your business so please feel free to share the images wherever you possibly can to spread our work! Please remember to always link each other in the blog entry and share it so we all can like, comment and re-share it to help it spread. I will also try to submit the content to a variety of blogs and magazines to hopefully get featured or even published. This will be an amazing addition to add more exposure to us all. Feel free to do the same! But: don't forget to include everyone's names and details in the copy and request hyperlinks to be added for us all.
4. Image delivery and publication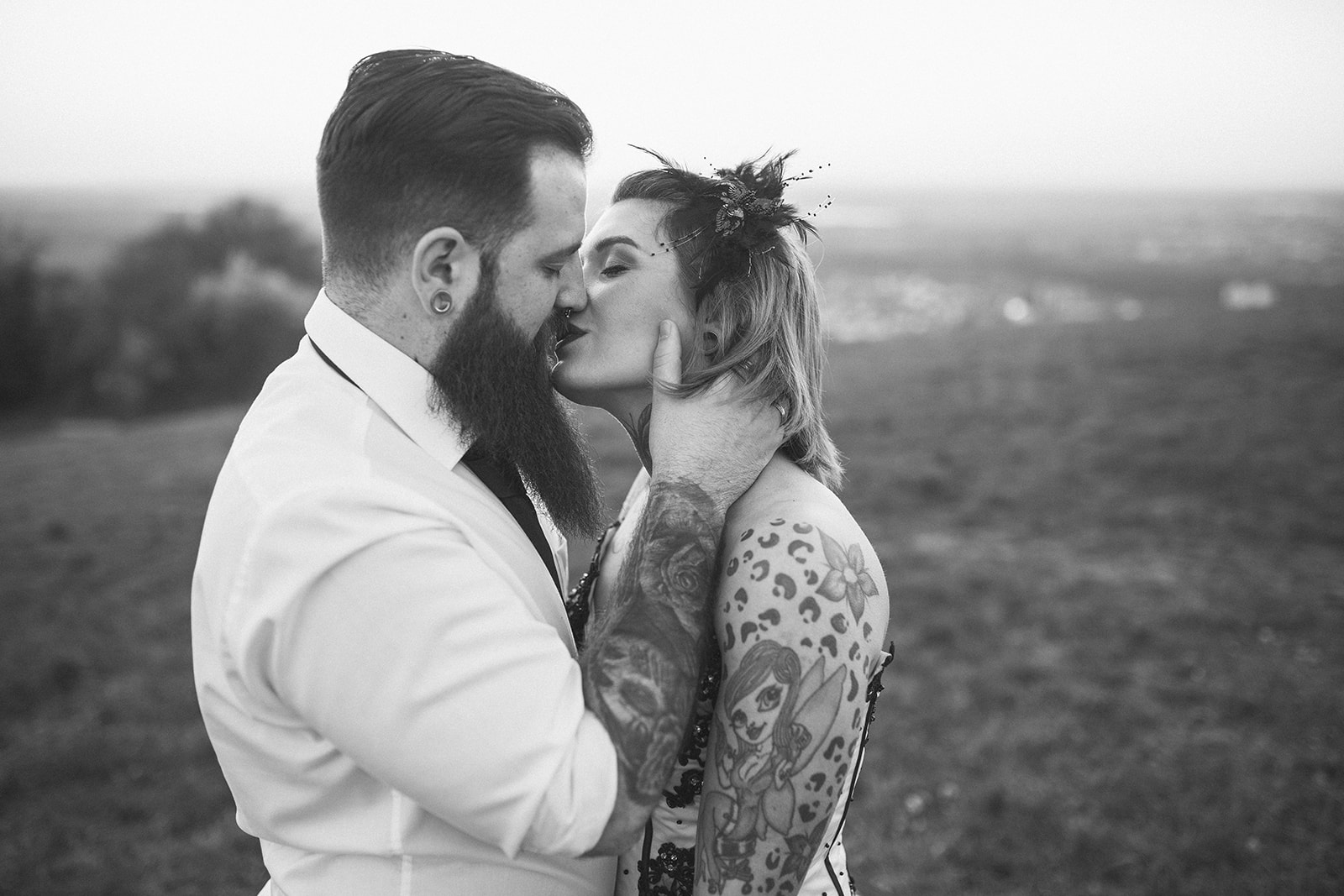 I will aim to have the fully culled and edited images from the shoot delivered to all suppliers involved within 4 weeks from the shoot, but please bear in mind that at the height of the wedding season there might be a slight delay. Stay assured I will do my best to get them out as soon as I can - I just want to make sure that each image is consistently toned, colour corrected and fully edited to the highest standard so I do not like to rush this process for the benefit of everyone down the line.
As mentioned above the way I deliver my images will be online, through a private and secure gallery. This way it is easy to view and access all the images and download them directly on your computer or preferred device with a simple click. All images will be delivered as high resolution JPEGs so you will have full flexibility to use. If you have any formatting requests afterwards please let me know and I will try to do my best to help. When the images are ready to view and deliver I will email you the gallery link so please make sure you double check your contact email address when filling out the contact form below.
Please only use the supplied official images with the exception of creating Instagram stories, in which case you can use your own video footage of behind the scenes but must tag all participating suppliers of the shoot.
Should you need to get in touch with me directly, here are my details. I kindly ask you to send me yours as well so I can send you the finished images once the shoot is over and to create the list of suppliers to be used in every posting.
I have created a form for you to fill out to make things easier. Thank you for taking time!
Jennifer Siegel Photography
Mobile: +44 (0) 7434 648803
Whatsapp/Telegram: +49 (0) 176817 20024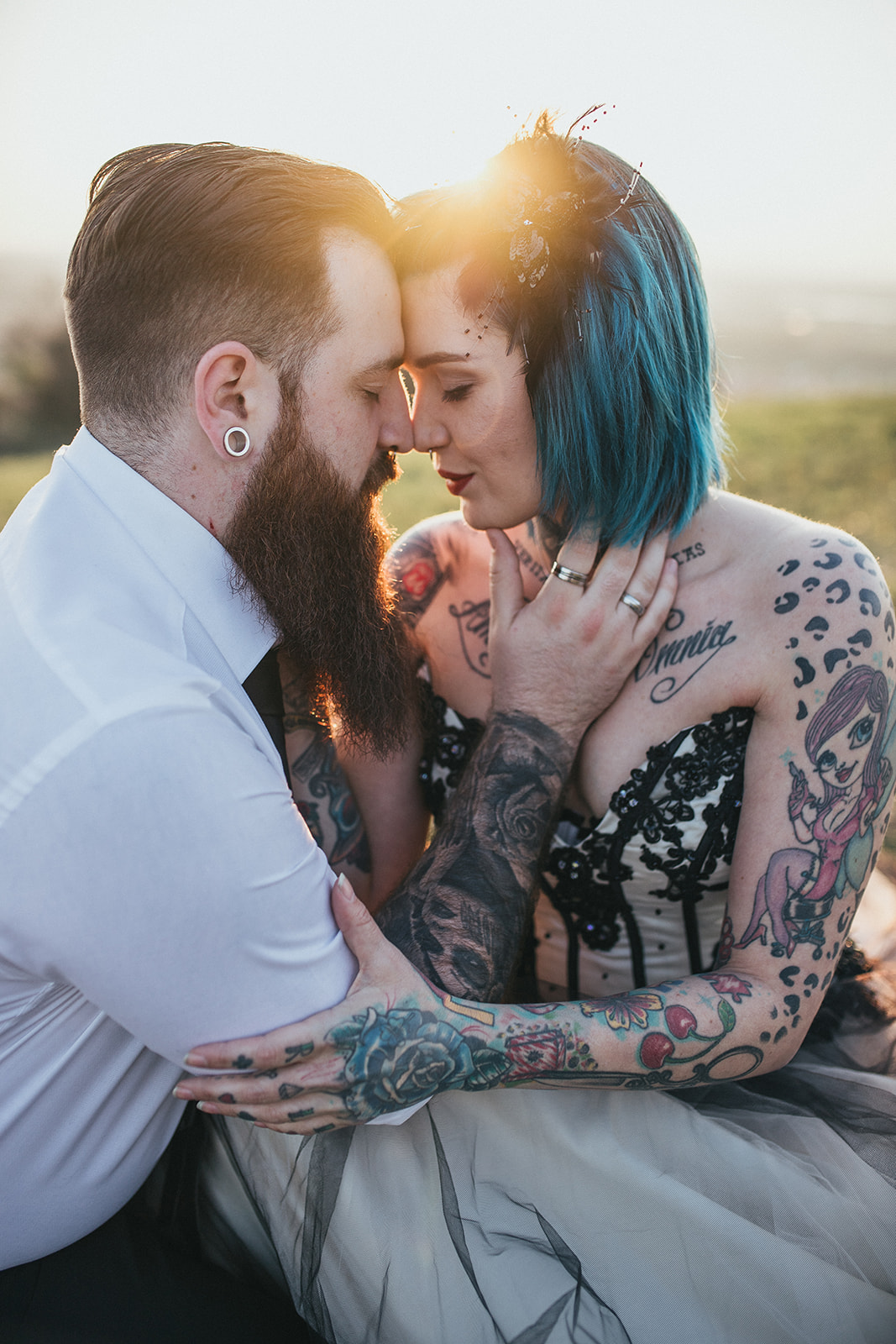 haywards heath - Brighton - worthing
jennifersiegelphoto@gmail.com