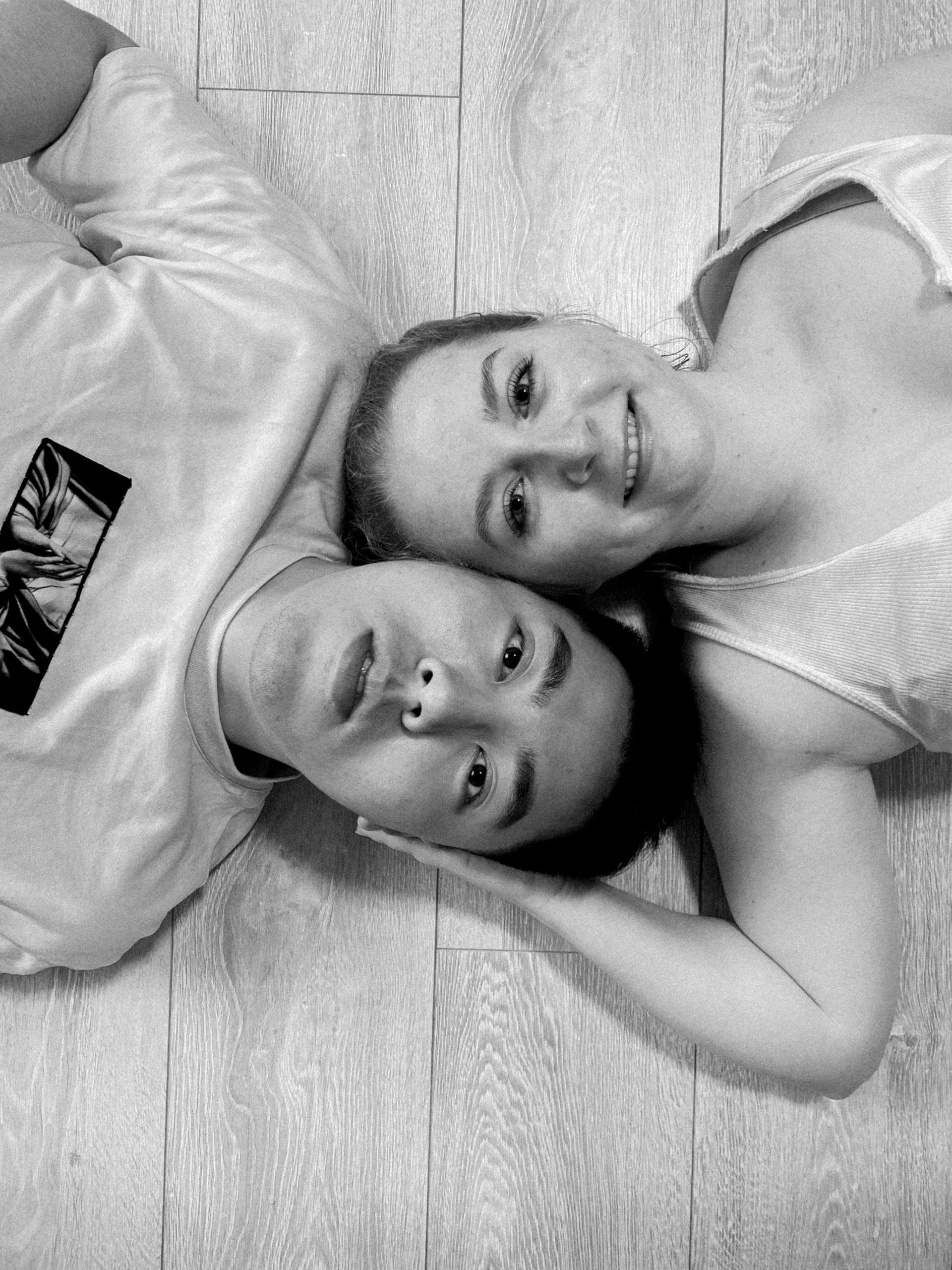 Covid 19 has impacted all our lifes and being able to meet people in person has become quite a privilige. Working as a photographer, earning a living by meeting all my clients face to face this time has been a huge challenge for me as well. But what do you do when life gives you lemons? Exactly - you do virtual photoshoots! Wait what?
Yes. Luckily this pandemic hit in 2020 and this means technology is advanced enough to enable us to meet up and work virtually, just through our phones and computers. In a time where Zoom meetings are the new normal and toilet paper has turned out to be luxury, offering a photoshoot within a video call is not a thing that seems too crazy.
How it works? Pretty simple actually: I call you on your phone, use your phone camera to take pretty images of you whilst giving you advice on what to do and how to look best in the pictures like I would do in any in person session and you get the edited images right to your inbox afterwards. And you don't even have to leave the house (although I am happy to go for a walk with you or even be your personal holiday photographer whilst you're on a short weekend getaway).
Yep, you read right. Virtual. This is 100% covid-safe, in fact you don't even have to leave the house. I'll just come right to wherever you are (worldwide!) via the internet and through your phone.
Get in touch with me and we'll work out exactly what you need.
extra hour £40
extra image £10

• Available everywhere in the world, all you need is a internet connection and a smartphone
• The session is ~45 minutes and includes 10 digital images, retouched and in the highest possible quality
• Full license to share + print your images without watermark
• Your images will be delivered in a private online gallery with the option to select and download your 10 favourites. In the onlineshop you can purchase more images and order printed goods.
• Including a £20 voucher for any in person session for a 'real' photoshoot you book with me afterwards
Did you know that all sessions are available as a gift voucher?
Just get in touch with me about the amount and you'll get a personalized digital gift voucher straight to your inbox. All Vouchers can be redeemed up to 1 year after purchase.
Feel free to contact me with any further questions!
haywards heath - Brighton - worthing
jennifersiegelphoto@gmail.com